How do I beat law school?
Can you imagine life after killing it in law school?
I mean, can you imagine getting grades so good that during law school,
you heal the sick with your touch,
other law students have spontaneous orgasms just looking at you, and
you cause law professors to follow you around, prostrating themselves before you, begging to just glimpse at your transcript, a paragon of stunning, utterly flawless beauty.)
Wait wait wait!  Come back to earth!  Focus!  
What will it feel like when you:
land that super elite job, advise titans of industry, and make a metric shit-ton of money, or
make a huge impact on behalf of people in trouble, serve your country, and help those who badly need it, or
make your loved ones burst with pride in you, the first lawyer in the family?
OK, dreamer.  Great, right?
How do you turn your dream into reality after law school?
What if someone gave you a foolproof, battle-tested advice that would almost guarantee you kill it in law school (thereby clearing the big obstacle between you and your dreams)?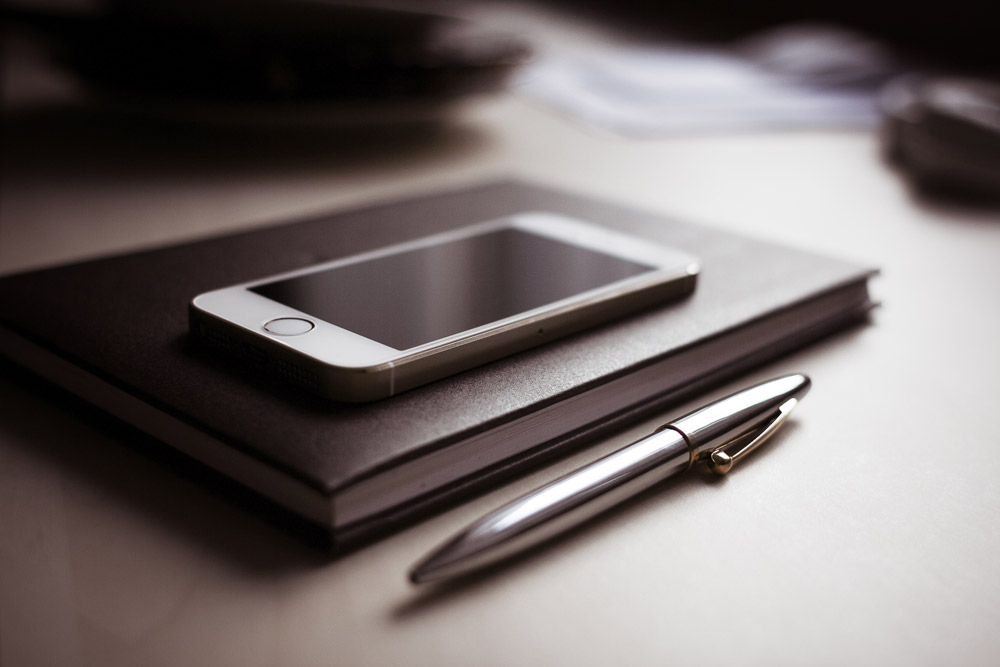 Get advice so good, so stellar, so damned sexy
... that if you follow it (just add hard work), you can just collect your legal dream job with your diploma at graduation?
I created Larry Law Law to do just that -- so you can snatch that big-assed dream out of the sky, wrestle it to the ground and make it yours.
Get a flying head start to kick rampaging ass in law school.  Sign up for my 3 LAW SCHOOL SHORTCUTS above.